Good for your project, good for the planet
Advanced composite materials are brought together with state-of-the-art, low waste manufacturing processes. The result is a durable, fully recyclable fixture that will last a lifetime, without costing the Earth.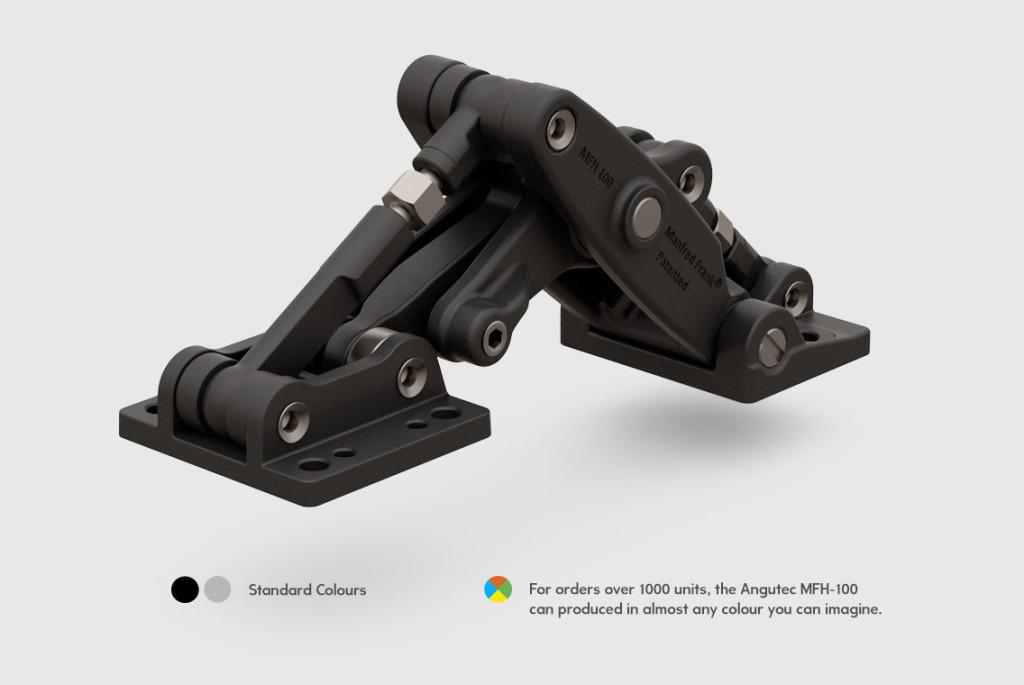 Corrosion-resistant AISI 316 stainless steel.
Fibre-reinforced composite. Extremely strong and durable. Highly weather- and UV-resistant.
Pivot points require no lubrication.